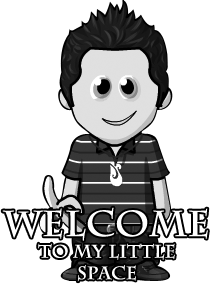 Welcome
Thanks for taking the time to find my website! My name is Darren Lumber (or 2Tone) and I'm a super keen mountain biker as well as having a love for doing pretty much anything physically challenging and exciting! I'm very easy going but a real grafter when it comes to my work ethic, as I take great pride in what I do! Oh, and I'm always one of the last to leave a party!!
I'm currently refreshing my web design and development skills so some stuffs might not be looking right at times while I develop this site. You never know I might actually decide that it's finished at some point!!
Anyways welcome to DarrenLumber.co.uk, look around and Pop back soon!
Travelling
Come February/March 2013 I'm leaving my job in merry old England and heading to the southern hemisphere in search of epic mountain biking, adrenaline pumping activities and a taste of lifestyles. I'll be recording my travels and experiences here in blog/article format and also on major social networks such as Twitter, Facebook and Google Plus so everyone can keep track of what I'm doing and follow my experiences. Expect lots of videos and pictures to supplement my writing!
I'm leaving with the intention of travelling New Zealand and Australia for between 12 to 18 months, but my plans after that are going to largely be financially dependent.
2Tone's Unearthed Turf
Coming soon...
I welcome everyone to follow me as I seek out great places to ride all over the world. More often than not I'll be doing this on borrowed or rented bikes so expect video of sketchy riding and lots of crashes!
Perhaps you can offer to host me and show off what great riding there is in your local spot? Get hold of me and maybe I'll turn up! :D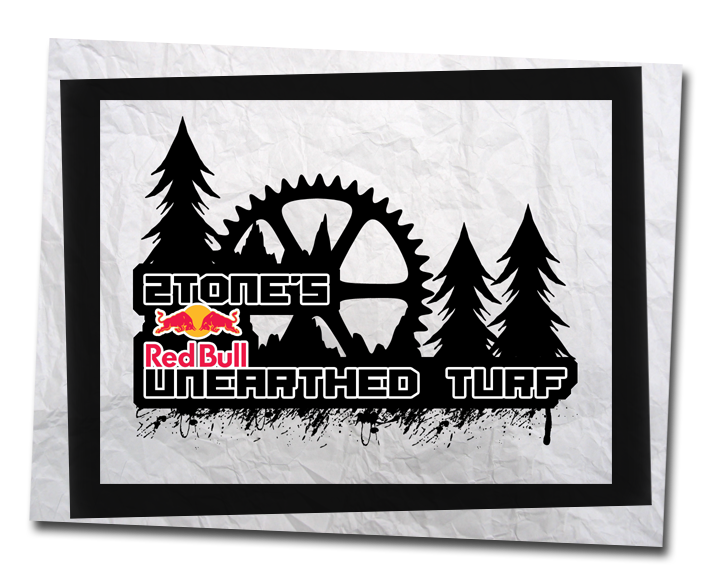 Thanks for showing your support! Its mega appreciated!